Nuevo poster luminiscente de TII
---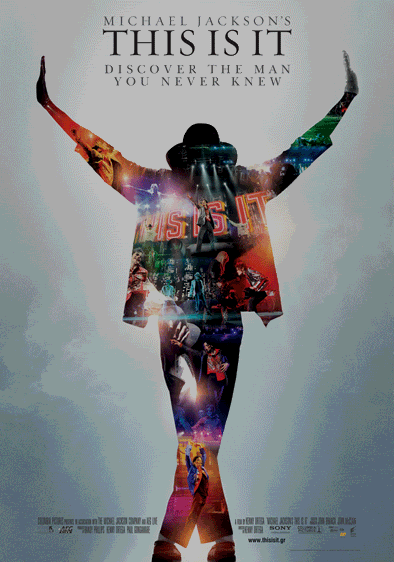 This poster is official movie poster for the opening of the movie This Is It. The poster was commissioned by Columbia Picture, unlike most of paper or vinyl posters, this one is using top of the quality electro-luminscent lighting, with guarantee life of 20,000 hours. It is not something you could find easily, but certainly valuable asset to add into your MJ collection. You could frame it, and hang in your apartment, bar, lounge, ... It will certainly be the centre of all attention.
Size: 110 x 71 x 0.2 cm
Package weight: 4900g
Package dimension: 112 x 73 x 9 cm
List Price: $445.99
Source: MJSTAR
Categories

Ads
Vendo iPhones 3GS completamente nuevos con envio a...

Labels

Blog Archive

Über mich